Events
2015-10-24
Convention 2018
Friday, Oct 5 2018, 5:00pm–Monday, Oct 8 2018, 5:00pm
Radisson Blu - Minneapolis
35 S 7th St,
Minneapolis, Minnesota 55402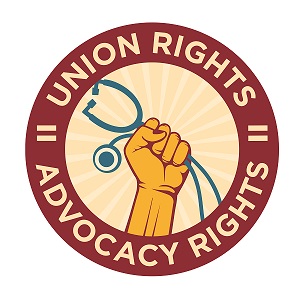 MNA's Annual Convention Friday, October 5 – Monday, October 8, 2018.
This year, MNA will be joined by NNU! MNA & NNU will be holding their conventions at the same location and joining up for some fantastic education and some strong advocacy actions as we approach Minnesota's Gubernatorial election just one month from the convention.
Friday, October 5
- We will begin with a casual evening reception.
Saturday, October 6
– While NNU Delegates hold their business meeting, MNA Delegates will have education opportunities in the morning. In the afternoon all members, NNU & MNA will head out to the doors to encourage Minnesotans to vote for a Governor who will advocate and support Nurses and Patients.
Sunday, October 7
– MNA and NNU members will participate in stimulating education, MNA Delegates will begin delegate discussions with Forums and end the day with MNA's Honors & Awards Banquet.
Monday, October 8
– MNA House of Delegates business session
Are you a delegate yet? If not, please make sure you complete the
Consent to Serve as Delegate Form
Event Materials